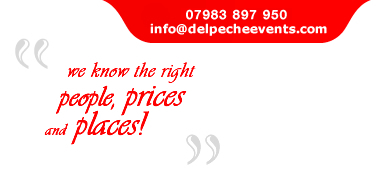 Services
Delpeche Events manage all the details that drive you mad!

Be a guest at your own event…
From conception to completion we are here to assist you as little or as much as you require.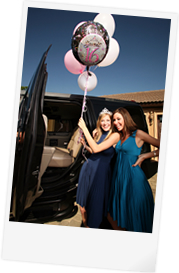 Delpeche Events provides a full range of special event services which includes:-
Full Event Management: Weddings, Celebratory Parties, Themed Events, Seasonal Parties, Hospitality Events, Launch Parties
PR & Marketing
Consultancy
Themeing & décor
Vendor Management (caterers, entertainment, florist, etc)
Transportation Management
Venue & Exhibition Support Services
Audio Visual and Sound Management
Crisis Planning & Management
Your event should be exciting, innovative and more importantly a success. Our strengths lie in our ability to keep abreast of the changing market to ensure that we are, at all times ahead of the game.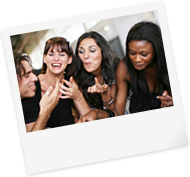 We'll do whatever it takes to make sure your event is a thrilling experience regardless of budget. Meticulous attention to detail, stringent organisational skills and creative panache is what gives us that extra sparkle.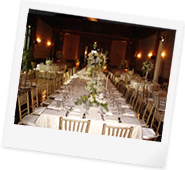 We organise all types of functions. Whether you intend to hold your event here in the UK or abroad we have the ability to customise our services to suit your exact specification and needs.